Company establishment – offshore jurisdictions
We frequently assist clients in the establishment of companies in offshore jurisdictions liaise with registered agents in the relevant offshore jurisdictions. We also act as the administrator (usually, on an annual basis) of the offshore company who the registered agent will use as the point of contact.
An offshore company is often incorporated as part of a group of companies involved in an investment holding structure. We have significant experience assisting with establishing offshore companies as investment holding companies in the context of capital raising, M&A and investment and advice on the overall group structure in the context of the details of the relevant transaction.
Charltons assists with the establishing of offshore companies in various offshore jurisdictions.
Please contact us to discuss how we may be able to assist you with the establishment of offshore companies in multiple jurisdictions including Cayman Islands, British Virgin Islands and Bermuda or how an offshore company may optimise your group structure.
Read our latest Newsletters

HKMA issued its 2023 Fintech Promotion Roadmap with its key initiatives to boost the financial services sector's Fintech adoption, particularly in wealth management, insurance and green investment sectors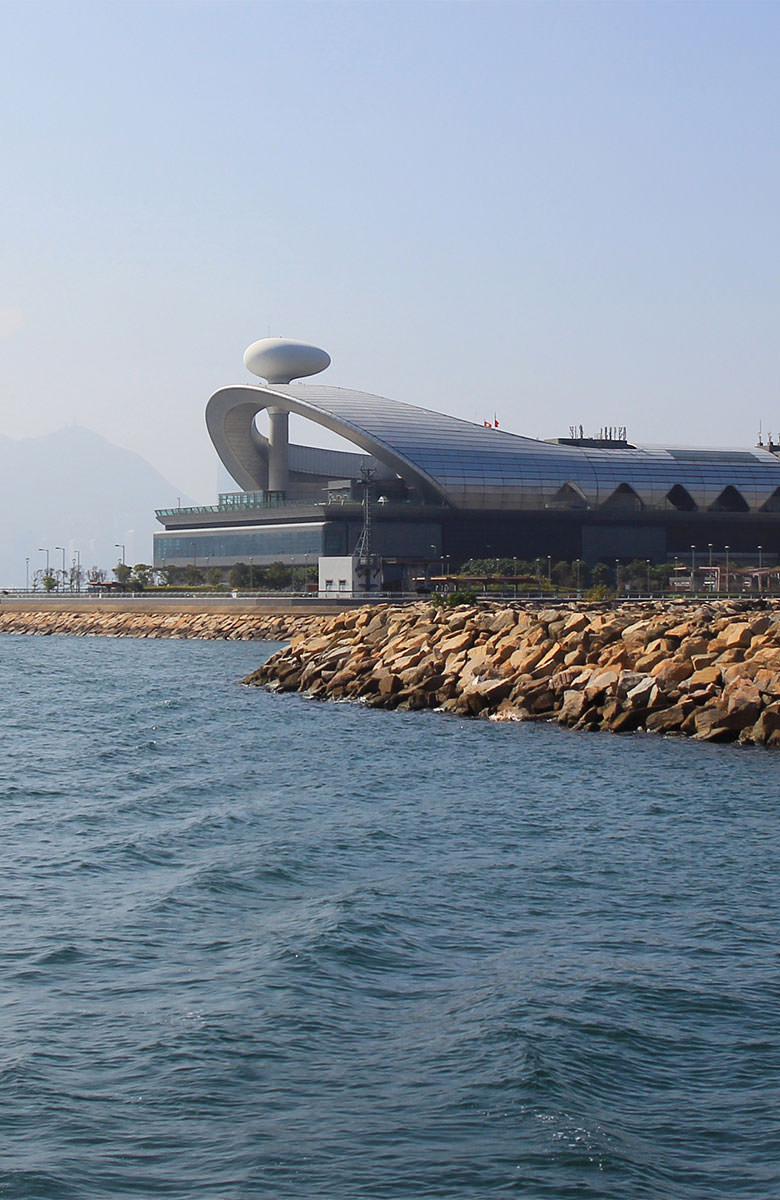 Offshore Jurisdictions
Located in the Carribean Sea approximately 50 miles or 80 kilometers east of Puerto Rico, the British Virgin Islands (BVI) is a group of islands that is a British Dependent Territory which became self-governing in 1967 and is a member of the British Commonwealth. After the introduction of its International Business Company (IBC) legislation in 1984, the British Virgin Islands offshore financial services sector has flourished and is now one of the world's most popular offshore jurisdictions with around 900,000 companies incorporated. Its recent enacted Business Companies Acts also further enhances the jurisdiction's popularity. The British Virgin Islands Financial Services Commission is responsible and acts as a regulator for the financial services sector within the offshore jurisdiction. It is primarily responsible for authorising and licensing companies or persons to conduct financial services business.
Procedures and timing
A British Virgin Islands company is required to be incorporated by a registered agent (e.g. Newhaven HK, Offshore Incorporations Limited, etc.) and we usually work with the registered agent as the administrator in Hong Kong for taking instructions from you from time to time.
A standard British Virgin Islands company is one incorporated with number of shares authorised to issue equal to 50,000 or less and standard memorandum and articles of association. You can of course change the number of shares and amend the memorandum and articles of association after incorporation subject to additional fee.
Before setting up the British Virgin Islands company, a name search shall be conducted at the British Virgin Islands Companies Registry to see if the name of your choice is available. The search result will usually be available in the following business day. You can also reserve the name for 10 days for free, and if you wish to reserve the name for 90 days, there is a fee.
A British Virgin Islands company can be incorporated in one to two days. Upon incorporation, an offshore company kit will be delivered to your office in two weeks' from the date of incorporation including various forms for appointing the first directors.
You can also purchase a shelf company. A shelf company is an existing company which was incorporated using standard memorandum and articles of association and it can be acquired immediately.
Fees
A British Virgin Islands company is subject to annual government licence fee and service fee of the registered agent per year. Companies that fail to pay their licence fee by the due date are subject to penalties and will be struck off for non-payment five months after the due date.
KYC documents
The registered agent (under British Virgin Islands law) and us (under the Law Society regulations) are required to obtain certain KYC documents from you (including certificate of incorporation, register of members of corporate shareholders; identification documents and address proof of all beneficial owners) and the incorporation is subject to production of satisfactory KYC documents.
Charltons can assist with forming an offshore company and setting up an offshore company.
Offshore company
Offshore jurisdictions
Investment holding
Hong Kong offshore company
Legal advice for companies in offshore jurisdictions
Hong Kong Investment holding structure
Hong Kong BVI
Hong Kong company offshore law firm
Hong Kong offshore legal
Establishing offshore
British Virgin Islands company
British Virgin Islands Companies Registry
Offshore Financial Centres