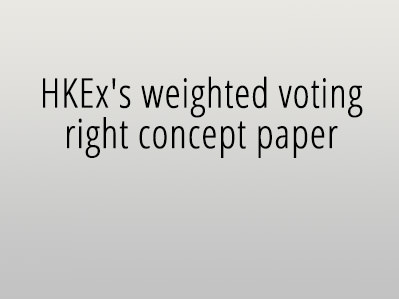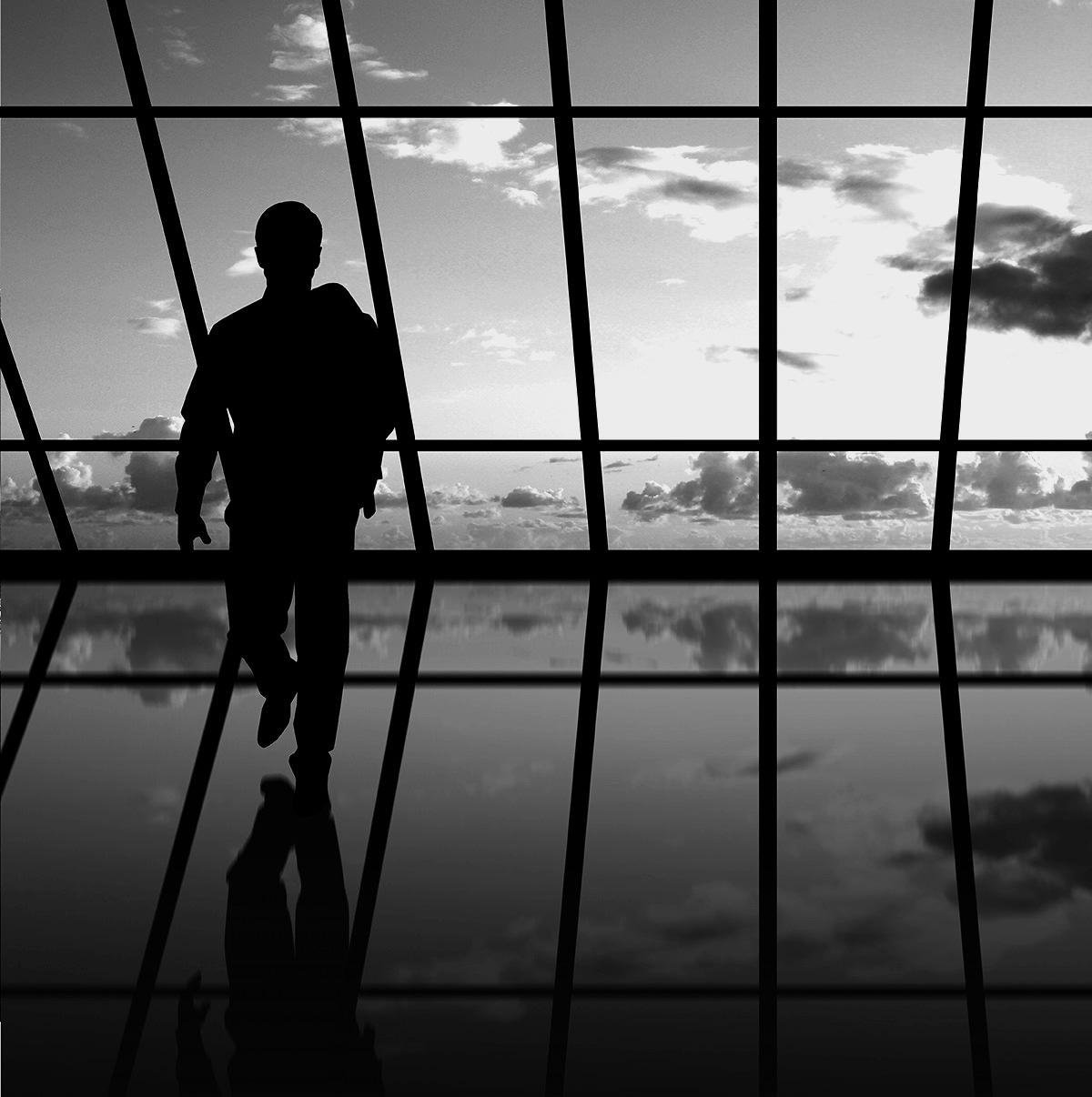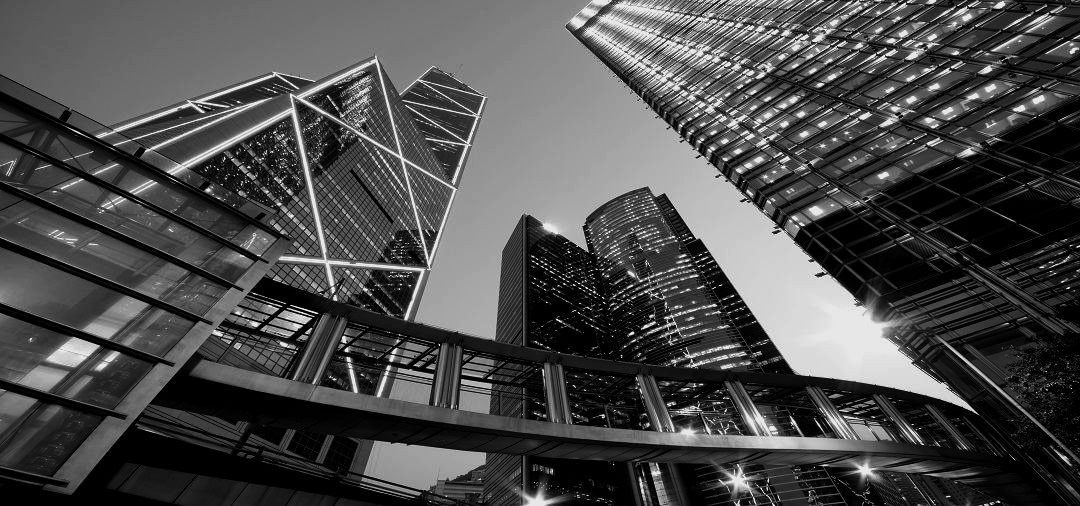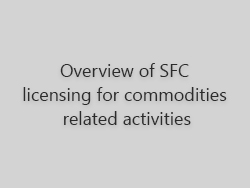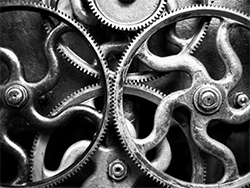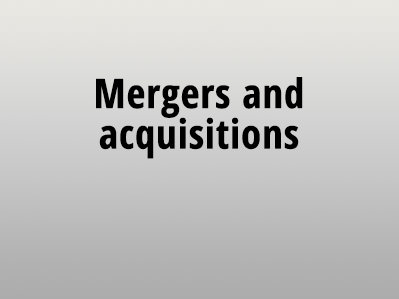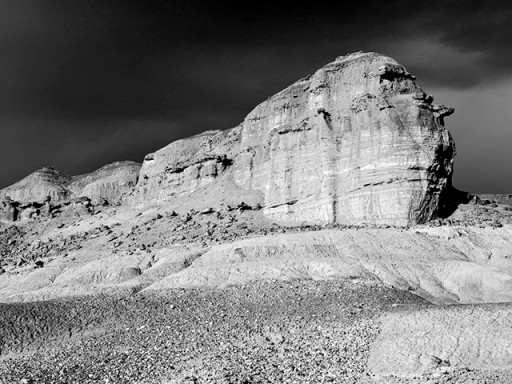 What We Do
Charltons is a Hong Kong law firm. The main focus of our practice is corporate finance law. We also have extensive experience in advising multinational and local companies operating in the region on the corporate aspects of their businesses. We have considerable experience in assisting clients in relation to direct investments in the PRC. We also advise on intellectual property issues relating to Hong Kong and mainland China. 
Corporate Finance
Charltons corporate team is headed by Julia Charlton who has over 20 years experience in the field of corporate finance law. Charltons is an award winning Hong Kong law firm specialising in corporate finance law. We have experience in mergers and acquisitions, takeovers, private equity investment, securities, restructuring, derivatives and funds. We advise regulators, financial institutions and listed companies on the rules of both the Main Board as well as the Growth Enterprise Market of The Stock Exchange of Hong Kong Limited ("Hong Kong Stock Exchange").
Regulatory
As in many Asian jurisdictions, the regulatory environment in Hong Kong has become increasingly complex in recent years. Many new laws, rules, and guidelines have been introduced and the Government of the HKSAR continues to improve the regulatory framework.
As a Hong Kong law firm, we offer a full compliance advisory service on all aspects of the Hong Kong regulatory framework, including advice on the regulatory implications of new products developed by our clients. We will liaise with the Hong Kong Stock Exchange, the Securities and Futures Commission and the Hong Kong Monetary Authority on our clients' behalf, and advise on relevant securities and corporate legislation and regulations.
Typically, we advise on the following:
| | |
| --- | --- |
| • | regulatory environment for securities |
| • | banking regulatory matters |
| • | Mandatory Provident Fund (MPF) and Occupation Retirement Scheme Ordinance (ORSO) schemes |
| • | acquisitions and disposals of shareholdings |
| • | disclosure of interests requirements |
| • | connected transactions |
| • | backdoor listings |
| • | insider dealing and market misconduct |
Mergers & Acquisitions
We regularly advise clients in connection with the acquisition and disposal of companies and businesses. We have extensive experience of carrying out due diligence exercises. We can also provide advice and assistance on regulatory compliance governing mandatory or voluntary offers.
In addition to the initial negotiating and drafting of the legal documents, we will advise clients on the following matters:
| | |
| --- | --- |
| • | foreign investment and regulatory issues |
| • | tax and financial structure |
| • | approvals/licensing |
| • | funding issues |
We advise client on acquisitions across a variety of industry sectors including insurance, mining and energy, medical, telecommunications, cosmetics, luxury retail and media etc.. In particular, we have expertise in advising clients on sale and acquisitions of mineral and mining projects across different jurisdictions.
Corporate Recovery
Whether acting for lender or borrower, our aim is to find cost-effective solutions to problems of debtors in financial difficulty. When a company is facing a financial crisis, we work to provide a legal solution to the problem. If a workout is not possible, we will try to save the viable parts of the business and the positions of staff, through the insolvency route.
Our corporate recovery services include the following:
| | |
| --- | --- |
| • | preparing and implementing restructuring proposals |
| • | advising on directors' liabilities |
| • | advising on insolvency procedures – schemes of arrangement, receivership and liquidation |
| • | advising on employment issues |
| • | advising on dispute resolution procedures |
Licensing 
We frequently advise brokers, financial advisers, asset managers and other financial institutions on licensing applications and requirements for carrying out various regulated activities in Hong Kong.  Our involvement will include documentation preparation (including application, forms, business plan, compliance manual and client agreements etc.), correspondence and exchanges with regulators, advising on structural and other regulatory issues as well as assessment of competence and fit and properness of responsible officers and substantial shareholders etc.  We also frequently advise our clients on ongoing licensing issues.
Charltons, an award winning Hong Kong law firm specialising in corporate finance law, has vast experience of corporate finance law and capital markets. We advice our clients on a range of issues such as the Hong Kong regulatory framework, M&A, corporate recovery and licensing.
Hong Kong law firm
Julia Charlton Corporate finance law expert
Hong Kong corporate finance law firm
Award winning Hong Kong law firm
Corporate finance lawyer
Hong Kong solicitors
Direct investments in PRC China
Hong Kong M&A
Hong Kong Attorneys
Corporate recovery
Regulated activities in Hong Kong
International corporate finance
Financial law