Belt and Road International Youth Summit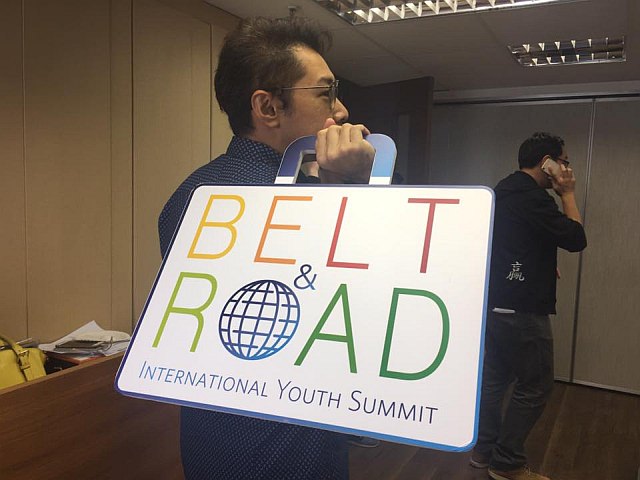 ⭐⭐⭐ JCIHK Belt & Road International Youth Summit 2018 ⭐⭐⭐
13-14th April 2018
Please stay tuned for updates!

http://www.jcihk.org/briys/
and like our facebook page

https://www.facebook.com/jcibriy2018/
?? An opportunity not to miss!??
⭐ 13th APR 2018 (Fri)
Mainland Company Visit Trip
⏱Time: 07:30 – 21:30
??Location: Shenzhen, China
?Companies: Tencent; Skyworth; Das Intelutech
⭐ 14th APR 2018 (Sat)
International Youth Summit
⏱Time: 13:30 – 18:45
?Location: The Hong Kong Polytechnic University, Hong Kong
Program: Exchange & Discussion Session with International Delegates; Useful keynote speeches; Side programs; Business Matching?
Limited Seats! Register Now!
Insights
24 Nov 2023

|

Hong Kong Law
Subscribe to our newsletter
and stay updated