Charltons awarded 'Best national firm for work life-balance' at Euromoney's Asia Women in Business Law awards 2017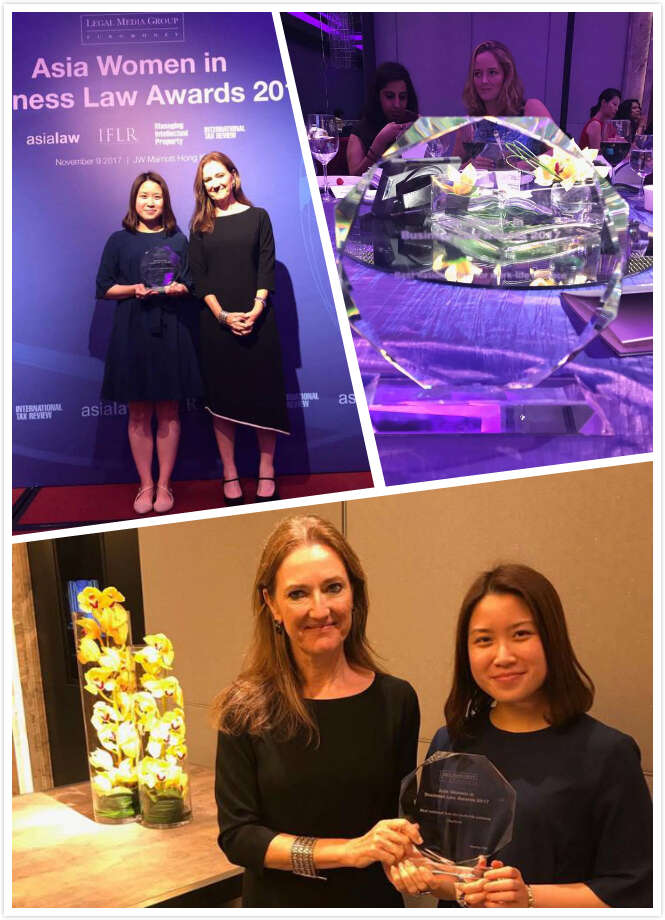 We are pleased to announce that Charltons was awarded Euromoney's 'Best national firm for work life-balance' Asia Women in Business Law award 2017.
Recognising the importance of a diverse and inclusive workplace, Charltons employs professionals from diverse cultural backgrounds. Charltons is committed to advancing the role of women in the legal profession and to allowing flexible work arrangements to allow lawyers maximum flexibility in organizing their professional and private commitments. The firm supports its staff in continuing their legal education and their pursuit of outside interests whatever they may be.
We are honoured to receive this award and remain committed to fostering legal talent and a good work-life balance for all Charltons' professionals regardless of gender, ethnicity, nationality, religion, sexual orientation, age and level of physical ability.