Charltons awarded 'Best national firm for work life-balance' at Euromoney's Asia Women in Business Law awards 2018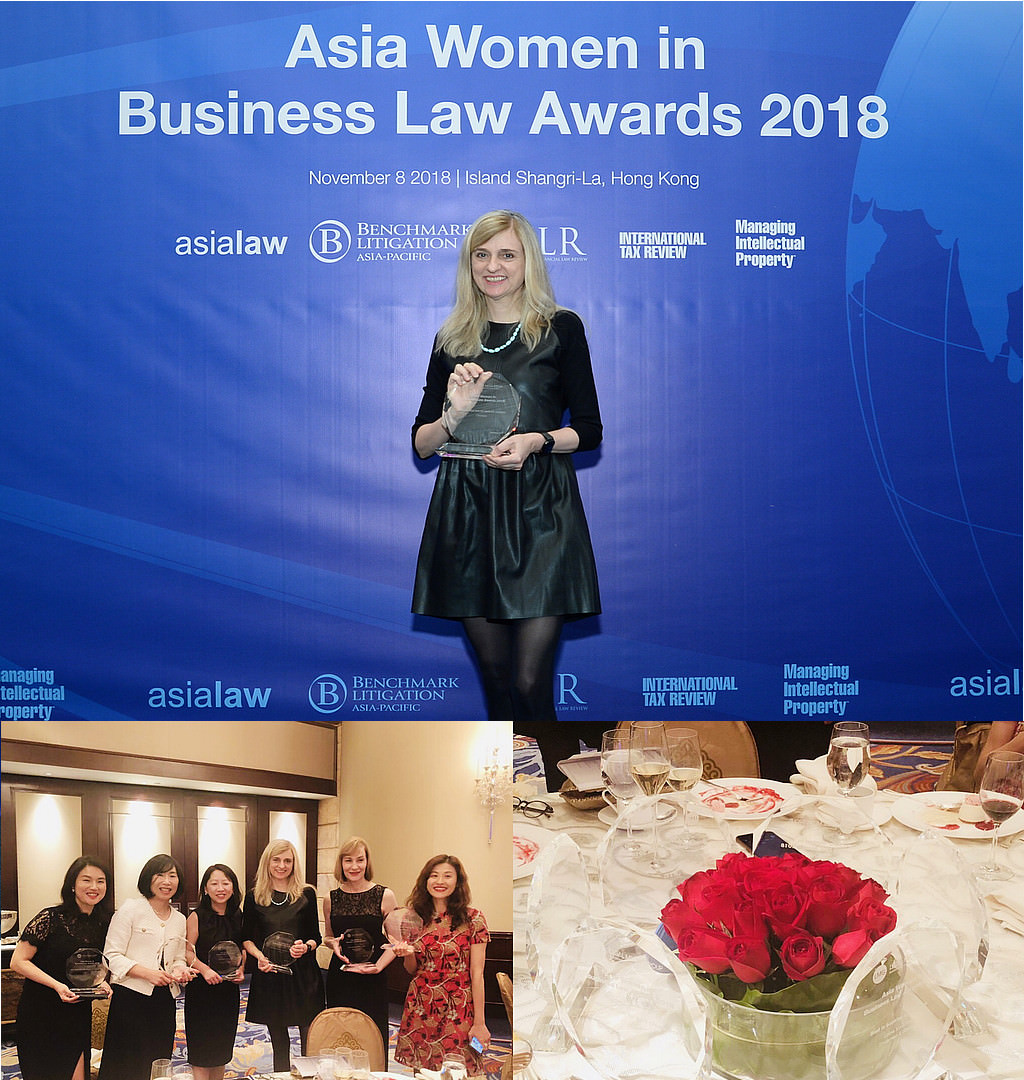 8 November 2018
We are pleased to announce that Charltons was awarded Euromoney's 'Best national firm for work life-balance' Asia Women in Business Law award 2018.
Flexible working arrangements within the firm allow female staff to develop their career while balancing family life. Charltons recognizes talented professionals regardless of whether they are able to work full time or not, so the offer for part time work options allows for retaining talent.
We are honoured to receive this award and remain committed to fostering legal talent and a good work-life balance for all Charltons' professionals regardless of gender, ethnicity, nationality, religion, sexual orientation, age and level of physical ability.
Subscribe to our newsletter
and stay updated