Charltons staff complete Ultra Skymarathon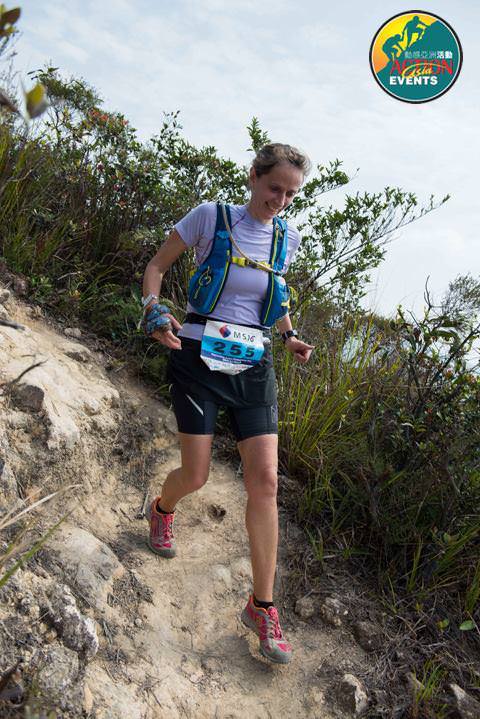 Two members of Charltons staff recently competed in the MSIG Sai Kung 50 Ultra Skymarathon. Alan Mullin and Claire Palmer both completed the ultramarathon, held on 7th February 2015.
This gruelling 50km trail run attracted an array of international names to Hong Kong. Michael Maddess, of Action Asia Events, designed the course and believes it was one of the toughest 50km courses in Hong Kong.
The race took place in Sai Kung Country Park, across some of the most spectacularly beautiful landscapes in Hong Kong. The course had a total elevation gain of 2,810 meters, with some very steep climbs and technical descents. The race also crossed some of Hong Kong's beautiful and hidden beaches, passing fishing villages and mangroves, as well as giving competitors some amazing views over parts of Hong Kong that are not nearly as well known as its famous urban landscapes, and yet are so breathtakingly stunning.
Claire said "the race was very tough, but I have been training hard this for this and I enjoyed every moment of it. I'm very proud of my accomplishment."
Subscribe to our newsletter
and stay updated