Charltons at Myanmar Digital Rights Forum 2020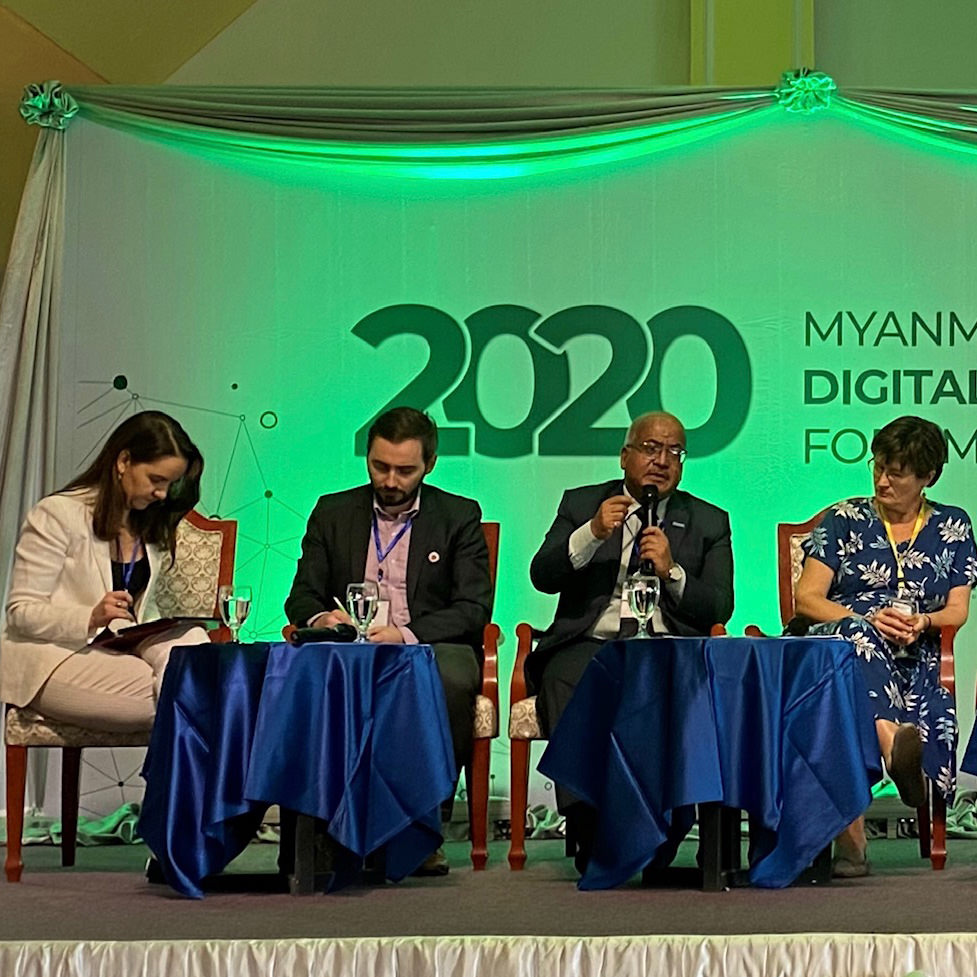 Anastasia Gordeeva of Charltons spoke on 28 February 2020 at the Myanmar Digital Rights Forum (MDRF) in Yangon. The MDRF is a debate platform on how to protect people's rights on the internet in the midst of Myanmar's technological and connectivity revolution.
Anastasia introduced "Hong Kong as a Smart City" and participated in the panel discussion on "Smartening up: Can Myanmar get the balance right between smart and surveillance?" alongside James Owen of the Asia Foundation, Bijay Karmacharya of UN-Habitat and Vicky Bowen of the Myanmar Centre for Responsible Business.
Please find the adapted speech and presentation here and for more information on our work in Myanmar, please visit Charltons Myanmar.