Denis Petkovic
Consultant
Denis has practised law in Sydney, London and Hong Kong for over 36 years. He has been a partner in leading American and English law firms for over 26 years. Denis has represented banks and multilateral agencies, developers and borrowers in international finance transactions (including infrastructure and energy projects). Particular experience includes representing lenders, developers and investors in transactions in the energy, telecommunications, ports, oil and gas, transportation, steel, hotel, water, education and other sectors in Asia, Europe (with particular emphasis on Eastern Europe), the Commonwealth of Independent States, Africa and the Middle East. More recently Denis has represented borrowers and stakeholders on similar transactions.
Denis has been recognised for his work in various legal and industry guides, including Chambers, Euromoney's Guide to the World's Leading Project Financing Lawyers, Legal Business Legal Expert Report (for energy and resources) and Super Lawyers.
Denis has been a Visiting Professor in International Finance in the LLM program of Queen Mary and Westfield College, University of London.
Examples of some of Denis' transactions and client representations include:
Acting for a US energy company on various power projects, including project company acquisitions and disposals in the United Kingdom, Eastern Europe and Africa.

Acting for a Ukrainian telecommunications company, on a $540 million financing (at such time the largest private financing in Ukraine) to expand its mobile network.

Leading an external legal team assisting a major global bank in reorganising its European derivatives, trading and related operational platforms, which followed upon a merger that created a US$165 billion banking giant.

Advising an Asian finance house on a corporate reorganisation of its business and subsidiaries.

Advising a US bank as senior agent to existing international lenders to the Cross Israel Highway and on the financing and operating the biggest toll road in Israel. The total cost of the highway is approximately $1.2 billion.

Advising the multilateral agency EBRD on a €72 million senior secured loan for the construction and operation of an on-site air separation plant needed for the production of steel in Russia. Additionally, representing EBRD on the secured financing of a $300 million shopping mall project in Amman, Jordan and on the secured financing of a €100 million shopping mall project in Lviv, Ukraine.

Representing three multilateral agencies on a US$85 million project financing, to finance the construction of a Greenfield marine terminal and tank storage facility in Marmara, Turkey, the expansion of the borrower's existing retail petrol distribution network and the acquisition of a terminal in Antalya, Turkey.

Advising the International Finance Corporation on its (i) US$150 million financing of the Karachaganak field in Kazakhstan; (ii) US$30 million financing to fund the operation of the Bhit oil field in Pakistan; and (iii) US$43 million financing of the Galata field in offshore Bulgaria with another regional multilateral agency.

Advising a UK Bank on a US$25 million onshore gas project financing to a Polish company, which was the first project financing of such type in Poland.

Advising a Russian oil major in litigation over a share sale/majority interest in a large Siberian oil field in Russia where the claim was valued at US$750 million.

Advising a leading Indonesian bank on a secured ship finance loan to a Singapore company mortgaging a vessel flagged in Liberia.

Advising a number of foreign companies on expansion of their operations into China and other Asian markets and on dealings with shareholders and investors.

Advising Chinese and other companies on pre-IPO business reorganisations especially of their foreign subsidiaries and on fund raisings.
Practice Areas
Corporate and Banking
Insolvency
M&A
Education
Bachelor of Economics and Bachelor of Law B.Ec, LLB (Hons) (Macquarie University, Australia)
Master of Law LLM (University of Cambridge, England)
Jurisdictions
New South Wales, Australia
England & Wales
Hong Kong
British Virgin Islands
Languages
English and Croatian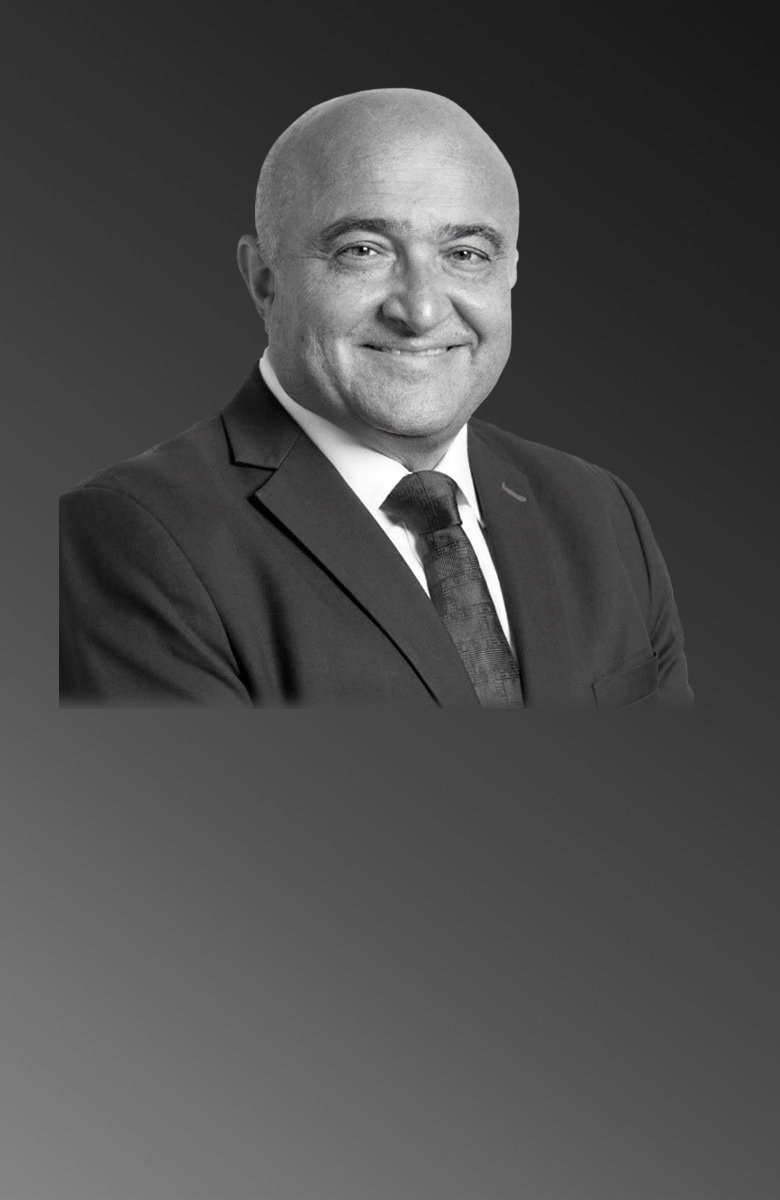 Hong Kong corporate finance consultant
Denis Petkovic
Infrastructure and energy projects
English and Croatian speaking corporate finance AND BANKING lawyer
Experienced Hong Kong lawyer
Hong Kong lawyer corporate, BANKING and commercial
Hong Kong Regulatory Lawyer
Hong Kong Restructuring Lawyer
Hong Kong solicitor
Hong Kong law firm
Hong Kong company law
Solicitors in Hong Kong