Practice Areas
Commercial and Corporate Litigation
Criminal, Complex Corporate Crime
Extradition
Insolvency and Debt Restructuring
Shareholder's Disputes
Company Winding Up
Securities Regulatory Issues
Personal Injury Litigation
Administrative Law
Judicial Review
Liquor Licensing
Contentious Probate
Prosecutor for the Law Society of Hong Kong and Hong Kong Society of Notaries
Education
Bachelors of Arts (B.A.) (Hons) – Business Law
Masters of Laws (LL.M.) (1st Class Honours, Downing College) (Cambridge University)
Jurisdictions
Admitted as a Solicitor in England and Wales since 1981
Admitted as a Solicitor in Hong Kong since 1981
Other professional qualification
Notary Public since 1991
Hong Kong International Arbitration Centre Accredited General Mediator since September 2009
Law Society General Mediator since September 2009
Languages
English
Details
Colin was admitted as a solicitor in England and Wales in April 1981 and came to Hong Kong in September 1981 and has practised in Hong Kong ever since. He was previously a Lecturer in Law at The University of Hong Kong. Colin has extensive experience in corporate High Court and District Court litigation. He has been involved in substantial schemes of arrangement and winding-up petitions and Insider Dealing Tribunal work. He has also extensive experience in matrimonial, judicial review and public law matters. He has also been involved in substantial complex commercial crime matters over the past years. Colin is also currently a Honorary Lecturer at Law at The University of Hong Kong. He has been a member of various Working Parties of the Law Society. He is a Prosecutor for the Law Society. He was also a Deputy Chairman of the Board of Review (Inland Revenue Ordinance) (2013-2012) and a Chairman of the Appeal Tribunal (Buildings) Board.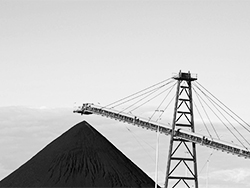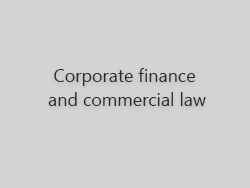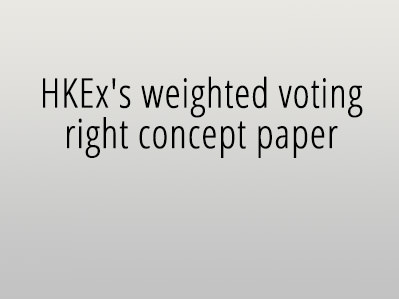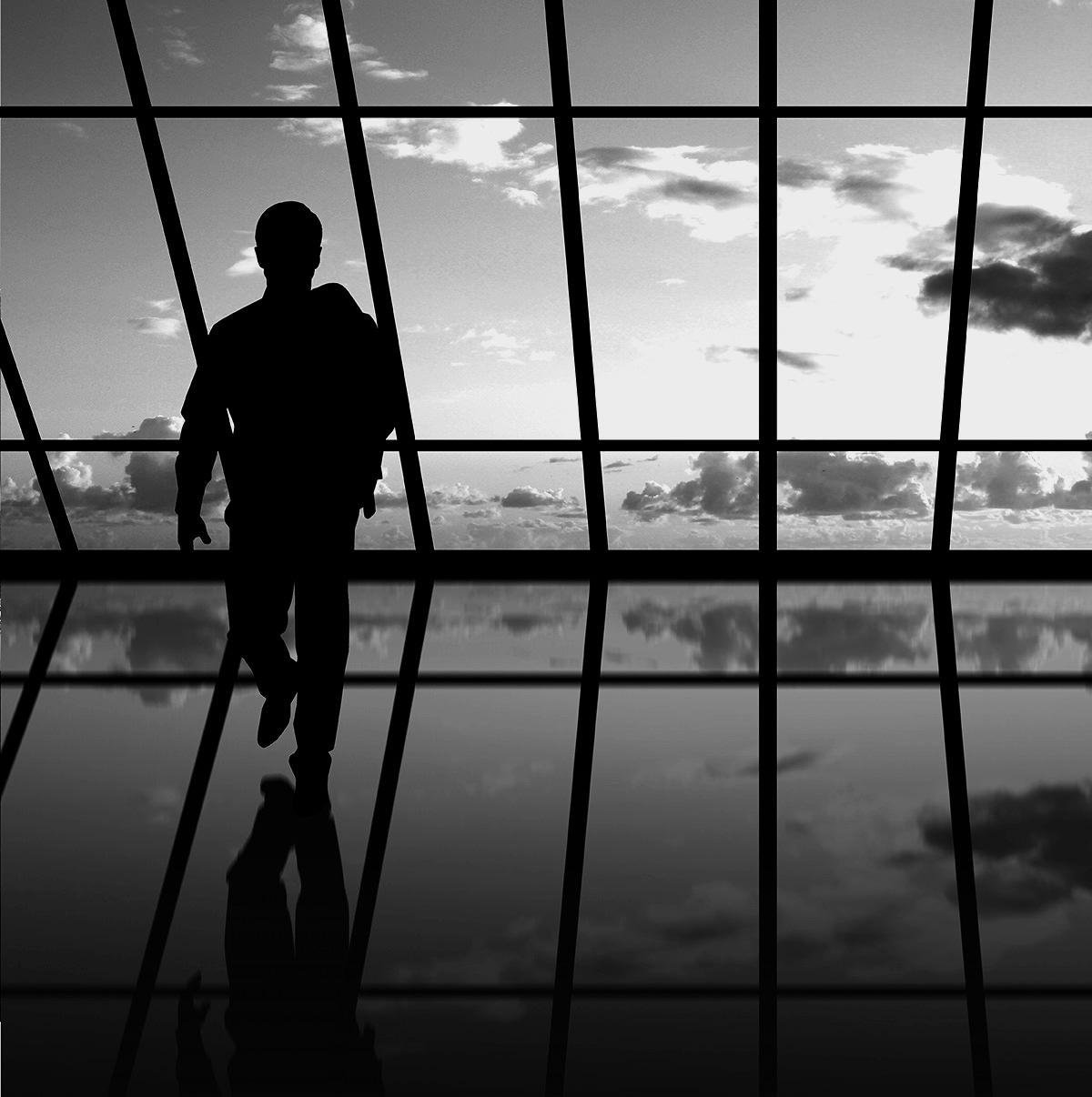 Offers of securities in Hong Kong may be subject to the prospectus requirements as set out in the Companies (Winding Up and Miscellaneous Provisions) Ordinance (Cap. 32 of the Laws of Hong Kong) ("CO") or the authorisation requirements as set out in the Securities and Futures Ordinance (Cap. 571 of the Laws of Hong Kong).
Any document offering the securities would be exempt from the requirements of the CO prospectus regime and the requirement for SFC authorisation of invitations to acquire securities in the following three situations.
Minimum Subscription Amount Exemption
Offers of securities with a minimum subscription amount of at least HK$500,000 are exempt provided that any offer document includes the following warning statement (the "Specified Warning Statement"):
"WARNING
The contents of this document have not been reviewed by any regulatory authority in Hong Kong. You are advised to exercise caution in relation to the offer. If you are in any doubt about any of the contents of this document, you should obtain independent professional advice."
If the minimum denomination of the relevant securities will be HK$1 million, this exemption will apply.
Private Placement Exemption
An exemption is available for offers made to a maximum of 50 persons in Hong Kong provided that the offer document contains in a prominent position the Specified Warning Statement as set out above.
The 50 person limit is on the number of persons to whom offers are made (not the number of actual subscribers). In counting the 50 offerees, offers of relevant securities under any of the tranches would be taken together with any other offers of the relevant securities which were open within the preceding 12 months. Accordingly it would be necessary to ensure that the maximum number of offers made in any 12-month period does not exceed 50. The following additional steps are recommended:
each offering document should be numbered in series and individually addressed to each offeree;
the offering document should contain a warning that the addressee may not copy or pass it on to any other person;
subscriptions for relevant securities should only be accepted from the offeree and the offeree should only be able to purchase notes as principal;
there should be no public advertising at all in Hong Kong in relation to the offer of the relevant securities. This issue of promotional material must be strictly limited to offerees; and
investors should warrant that they will hold the notes for investment purposes and do not intend to resell them
Professionals Exemption
Documents relating to offers only to professional investors are also exempt from the CO prospectus requirements and SFO authorisation requirement. An individual will meet the qualification requirements as a "professional investor" if he/she either alone or with his/her spouse or children on a joint account, having a portfolio of not less than HK$ 8 million (or its foreign currency equivalent):
as stated in a certificate issued by an auditor or a certified public accountant of the individual within 12 months before the relevant date; or
as ascertained by referring to one or more custodian statements issued to the individual (either alone or with the associate) within 12 months before the relevant date.
"Portfolio" is defined as a portfolio of securities, money held by a custodian or a certificate of deposit issued by a Hong Kong authorised financial institution or a bank which is regulated in any other jurisdiction.
Following changes to the Securities and Futures (Professional Investor) Rules made in December 2011, it is now possible to use other methods considered appropriate in the circumstances to satisfy oneself that an investor meets the relevant portfolio threshold to qualify as a professional investor as an alternative to using the methods set out in paragraphs (i) or (ii) above. Proper records of the assessment process should however be kept so that it can be demonstrated that professional judgement has been exercised and a reasonable conclusion that investors meet the relevant thresholds has been reached.
Hong Kong lawyer
Hong Kong corporate finance lawyer
Colin Cohen
Experienced Hong Kong Lawyer
Experienced Hong Kong corporate finance Lawyer
Hong Kong lawyer litigation
Experienced Hong Kong Regulatory Lawyer
Experienced Hong Kong criminal Lawyer
Experienced practitioner in the field of corporate finance
Hong Kong solicitor
Hong Kong law firm
Hong Kong company law
Solicitors in Hong Kong
Hong Kong Attorney
Boase Cohen Collins BCC